Each meeting is unique, but the final objectives are always the same. Concentrate on reaching your goals while our committed staff takes care of the details. Our team is here to help you, providing a flawless experience from start to finish.
Before and during events, an attentive team is on hand to support you and your delegates.
Staff that are committed and experienced to assisting you with the implementation of your event
The F&B team can provide delicious catering meals and imaginative food displays, as well as technical support as needed.
All conference rooms at the Space Convention Centre are brand new and fully equipped with modern lighting and audiovisual capabilities to fulfill even the most demanding presentation or communication needs.
Technicians may also help with built-in light and sound, room temperature, and other typical handyman tasks.
The following items are included in the equipment:
Each conference room has a digital display sign outside of it.
Internet connection is available throughout the hotel, and a projection screen is available.
Sound system of exceptional quality
Every event and budget are catered to at the Grande Centre Point Space Pattaya. Get in touch with an event planner right now.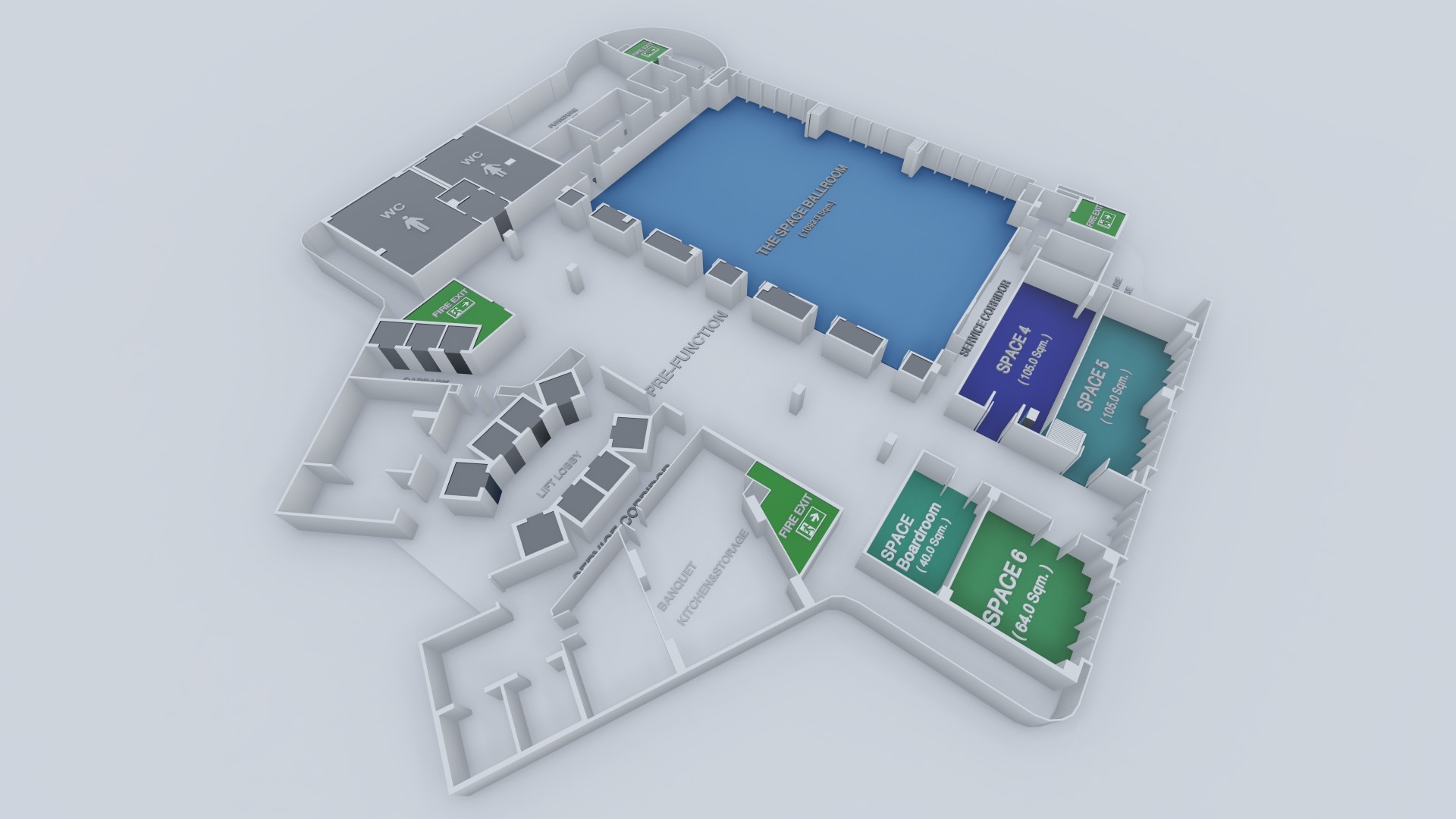 Professionals to help you plan
Every meeting is different, but the end goals remain the same. Focus on achieving your objectives and let our dedicated team perfect every detail on your behalf. Our staffs are ready to assist you; ensuring an impeccable experience from planning to tear down.
An attentive team onsite to assist you and delegates before and during events
Dedicated and experienced staff to assist with execution of your event
Delicious catering menus and creative food display from the F&B team
Technical assistance when you need it
Newly built, all meeting spaces at the Hotel are fully equipped with advanced lighting and audiovisual capabilities to support the most demanding presentation or communication requirements.
Technicians are also available for assistance with Light & sound, room temperature and general handyman jobs.
Equipment include:
Digital display signage outside each meeting room
Internet access throughout the Hotel
Projection screen
Superior sound system
The Grande Centre Point Space Pattaya has the perfect space for every occasion and budget. Consult an Event Planner today.